Before proceeding, connect your PC to the Internet.
Click on the mini-agent icon (the spider) in the system tray.

In the mini-agent menu, click on the padlock icon.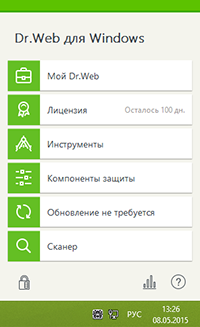 Depending on your Windows settings, you may be prompted to elevate user permissions. If you are prompted to do that, press Yes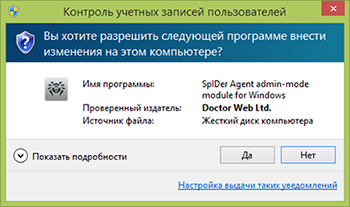 The image of the closed padlock will change to an open one. Click on "License" ("Register license").
The License Manager window will open. Click on "Get new license".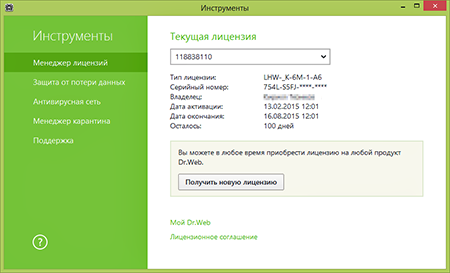 The Registration Wizard window will open. Click on "Activate License".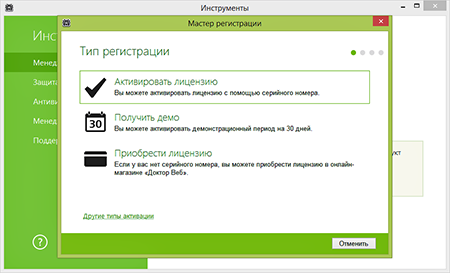 Enter your serial number, and click on "Next".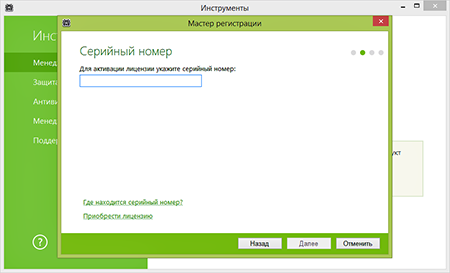 Fill out the registration form, and click on "Next".
The serial number will be registered. Click on "Finish".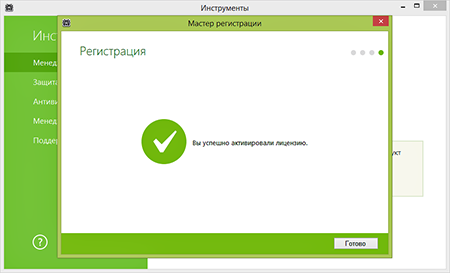 If necessary, delete your previous license's details. In the License Manager window, open the drop-down list "Current license", and select the previous license.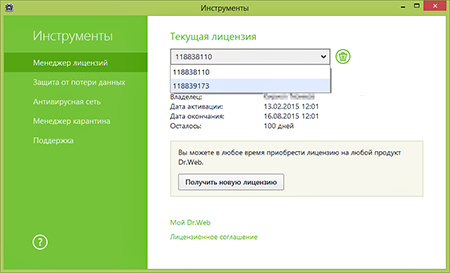 Click on the Recycle Bin button.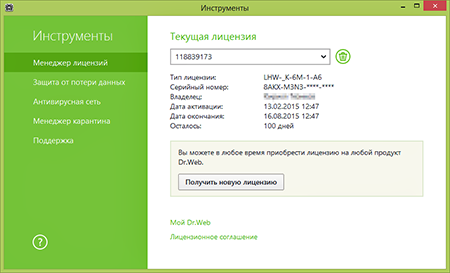 Confirm your intention to delete the license information. Click on "OK".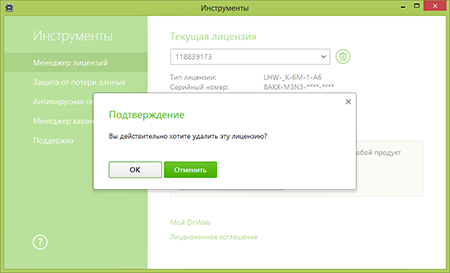 Information about the previous license will be deleted. If necessary, you can remove the information for any other old licenses you have by doing the same thing.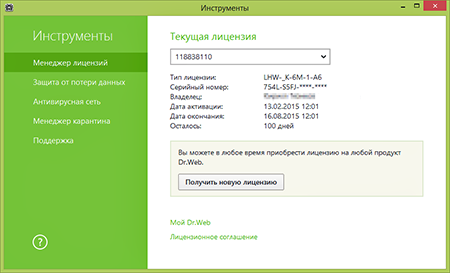 As a result, only one license (the current one) will remain. Please note that if only one license is listed, the information about it cannot be deleted. Close the application window.